Introducing Our Practice Team
Everyone at our practice is committed to providing you with the very best in pet healthcare. Our veterinary team bring a wealth of experience to the practice and have individually obtained high standards of professional qualification.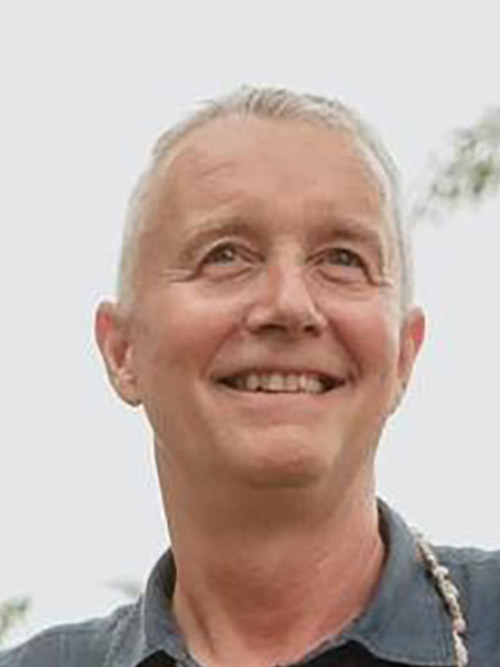 Edward DeBeukelaer
Veterinary Surgeon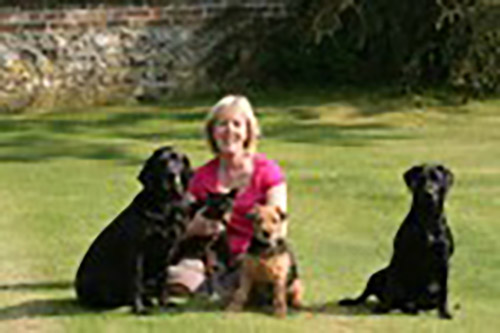 Juliet Hayward
Veterinary Surgeon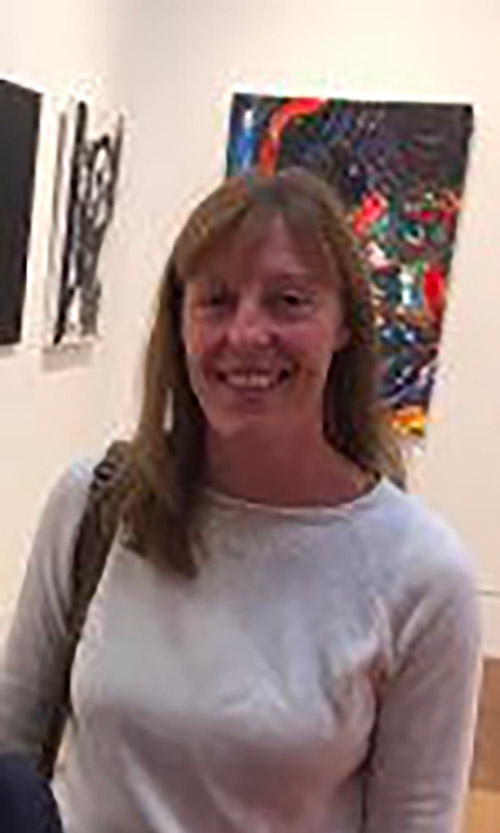 Linda Williams
Veterinary Surgeon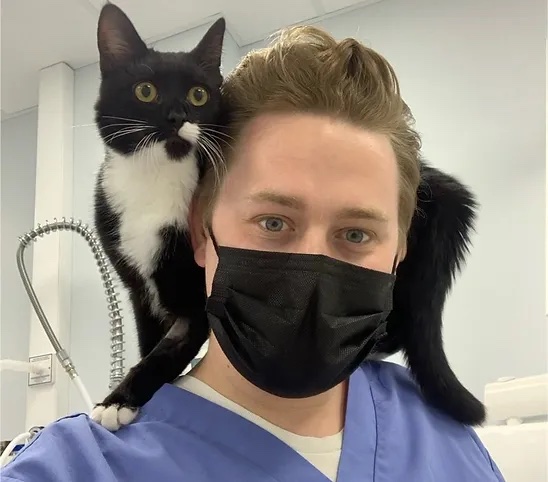 Ashley Davies
Veterinary Surgeon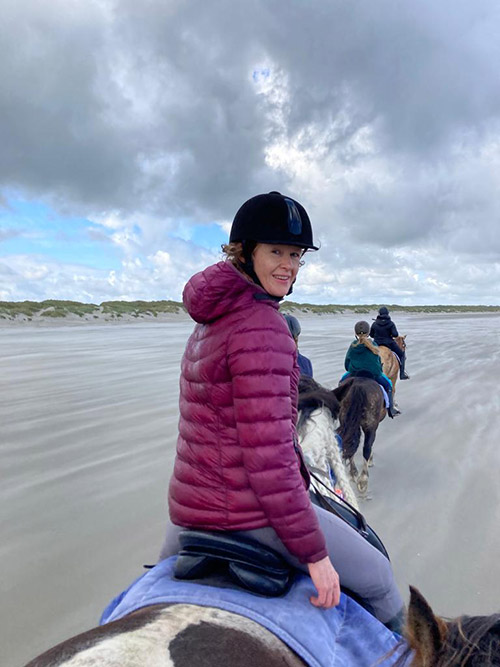 Dorien Nel
Veterinary Surgeon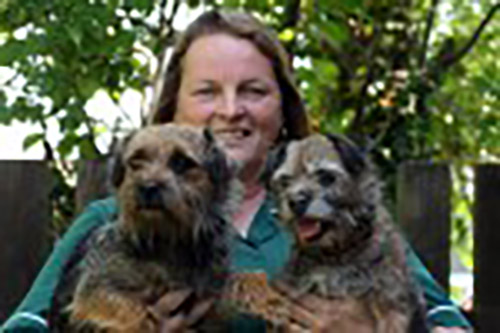 Lyn Radbourne
Senior Veterinary Nurse & Practice Manager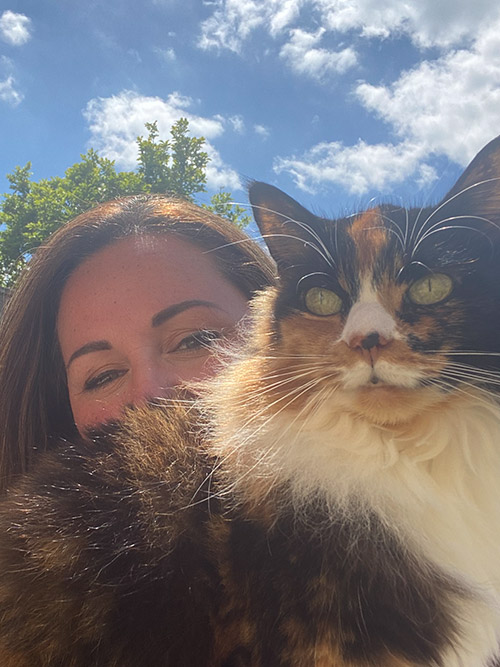 Sam Finlay
Veterinary Nurse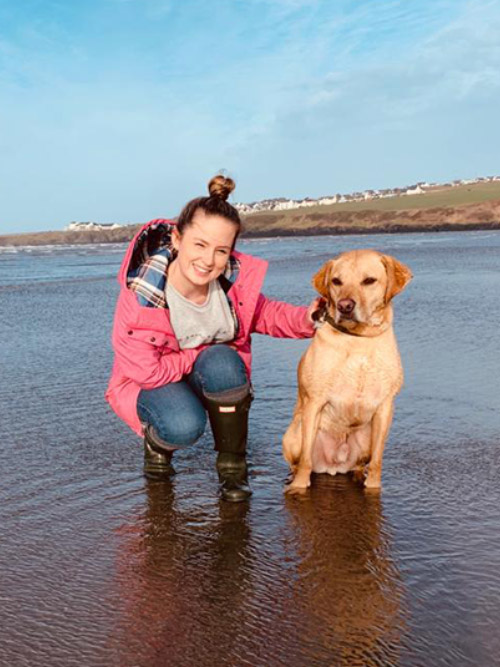 Emily Dixon
Veterinary Nurse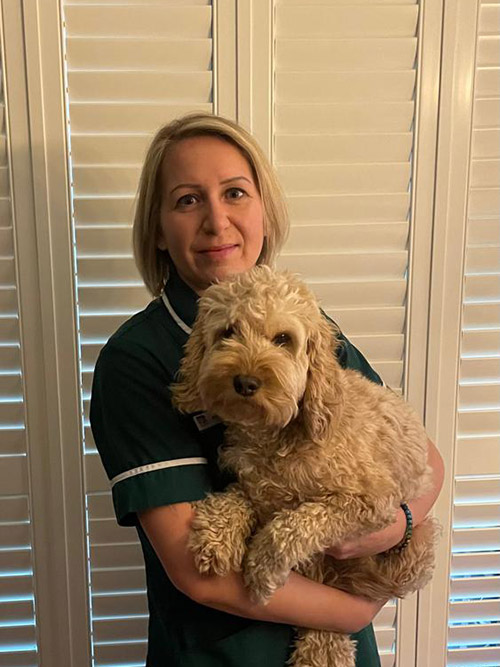 Kate Chalk
Veterinary Nurse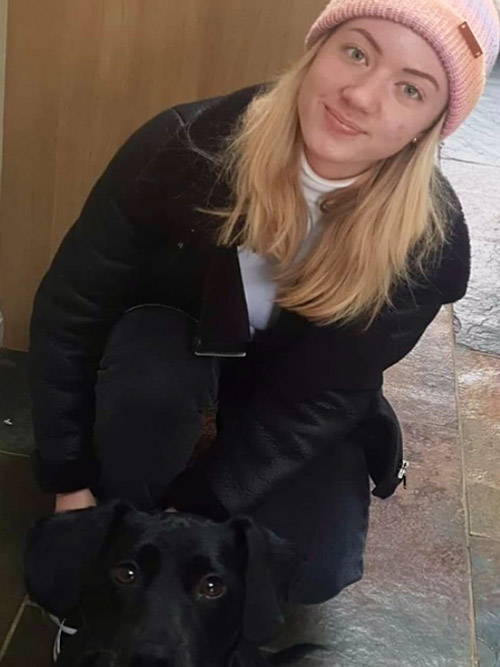 Morgen Gibbs
Student Veterinary Nurse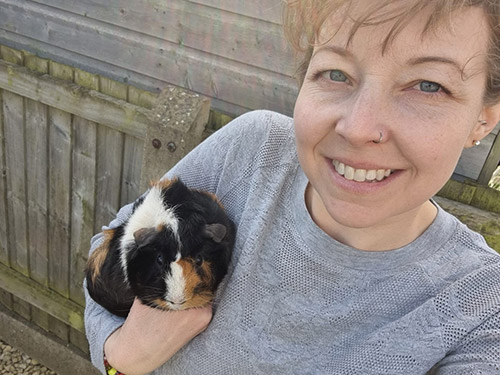 Veterinary Surgeon
DVM VetHom MRCVS
Edward graduated as a vet in Belgium. He started working in Wales, then moved to France and returned to the UK in 2001.
He studied homeopathy to increase his possibilities to help patients. In his free time he advocates for medicine to become integrative.
Integrative medicine is the respectful cooperation of all medical techniques for the best possible health care that can successfully respond to the individual needs of every patient/owner.
Veterinary Surgeon
BVSc Cert AVP Cert VDI MRCVS
Linda qualified from Bristol University in 1999. After working in Warwickshire in mixed practice she completed a small animal internship at the Animal Health Trust in Newmarket where she completed a certificate in Veterinary Diagnostic Imaging. She joined us 6 years ago and has just completed the certificate in Advanced Veterinary Practice with a special interest in cardiology.
Veterinary Surgeon
BVMedSci (Hons) BVM BVS PGCertSAOphthal MRCVS
PGCertSAOphthal MRCVS RCVS Recognised Advanced Practitioner in Veterinary Ophthalmology.
Ashley graduated from the university of Nottingham's school of veterinary medicine and science. Following graduation, he worked in a number of small animal practices in the East Midlands as well as at a multi-disciplinary referral hospital, he also taught final year veterinary students in his role as associate lecturer.
Following this, he was appointed as clinical director of a three-site veterinary practice in Nottingham where he also mentored new graduate veterinary surgeons. During this time, Ashley completed his certificate in small animal ophthalmology and was awarded Distinction.
Ashley is a member of the British association of veterinary ophthalmologists and regularly attends conferences around the world on subjects related to veterinary ophthalmology.
Ashley has a Springer Spaniel named Sid, a rescue French Bulldog named Eddie, and 3 cats: Mr Harold, Betsy and Wilfred. In his spare time, he enjoys long walks in the countryside with Sid and Eddie and also rescues and rehabilitates wildlife casualties.
Veterinary Surgeon
DVM MRCVS
Dorien graduated from Utrecht Universite in 2003. She did some work in Africa before moving to the UK in 2004.
Dorien likes all aspects of Veterinary Medicine and is especially keen on educating the client on their pets needs and issues so together the best solution can be found for everybody.
Veterinary Nurse
RVN ISFMDipFN
Sam has been a long standing member of staff here. She has a strong interest in feline medicine and in 2021 completed the ISFM Certificate in Feline Nursing and in 2023 has gone on to complete the ISFM Diploma in Feline Nursing. She is also here to help with all things insurance/queries. At home Sam has a pug called Frankie and a hand reared cat called Lucy Lou.
Student Veterinary Nurse
SVN
Morgen joined the practice in 2021 as a student veterinary nurse after working for a year as a VCA. She is now nearing the end of her Veterinary Nurse course and due to qualify in 2024. Morgen has a 9 year old Cocker Spaniel Cross called Archie and two Geckos.